OREGON BLUEBERRY
SALES
Focused on exceptional quality and service for wholesale blueberry growers, marketers and investors since 1973.
Inquiries
We welcome the opportunity to speak with you about your wholesale needs. Please tell us about your situation so we can direct you to the appropriate person.
Please note, Oregon Blueberry does not serve the homeowner market at this time. Minimum orders are 384 plants.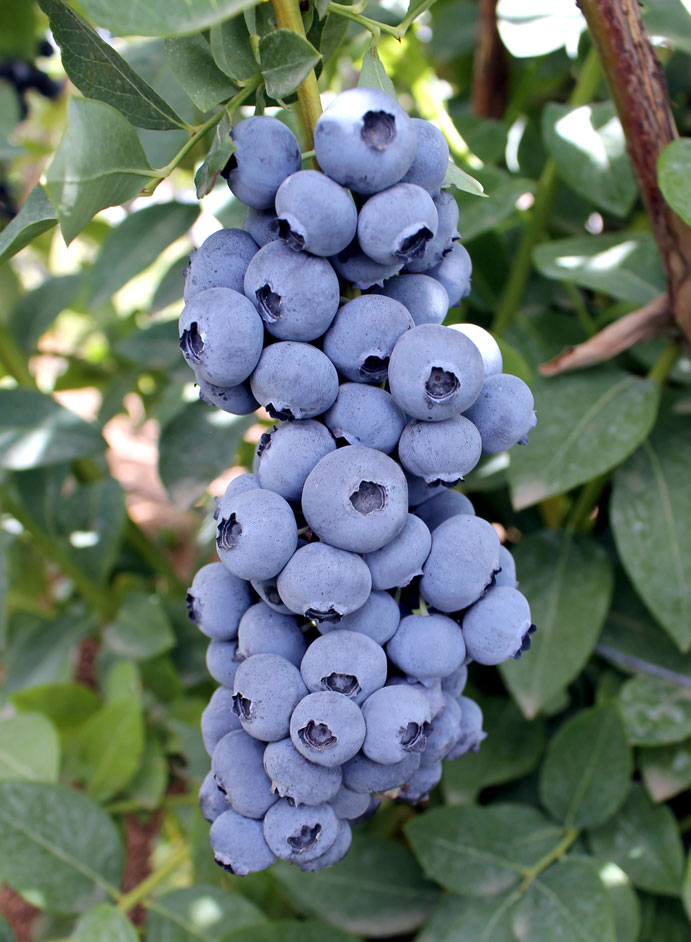 International Sales
In 2017, Oregon Blueberry established a relationship with Global Plant Genetics (GPG) to represent certain varieties and selections in most global markets outside North America.
GPG is based in the United Kingdom, and its founders collectively have more than 50 years experience marketing plant genetics around the globe. We are honored by the reception that we have received in the international market and look forward to bringing outstanding new genetics to growers around the world.
For inquiries, please complete the information above and we will direct you to the appropriate party.