OREGON BLUEBERRY
NURSERY
It starts and ends with you. Trust Oregon Blueberry Nursery to understand your needs and recommend the best products and service for your success.
For nearly 40 years we've collaborated
with our customers to develop the right products, systems and service for their needs. Whether it is a variety from our own genetics or one from any of our fine partners, we strive to help you identify the product that best suits your particular situation.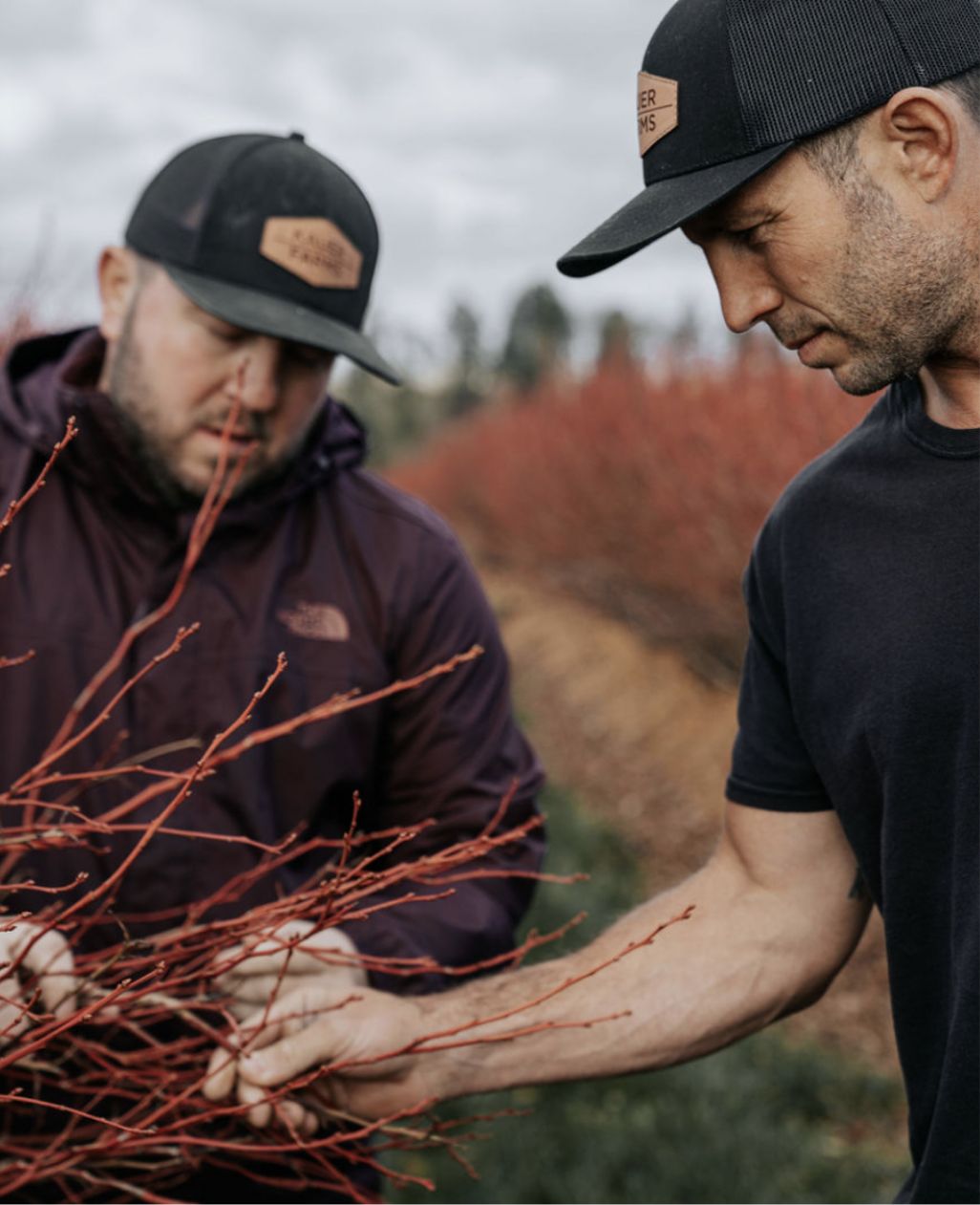 Trusted Roots
As growers ourselves, we understand that planting a field is a substantial undertaking and we think that you deserve assurance that you are buying the finest nursery stock available.
To that end, we have developed nursery protocols to assure you that all of our plants are true to type, hand graded, originated from tissue culture derived from foundation stock and raised with the most advanced protocols for disease screening and prevention. We have built our reputation on service and quality and work hard to earn your trust in every new plant order.
Clean and efficient facilities to provide you a vibrant, vigorous product.
We are proud of our clean efficient nurseries, and have developed our growing practices to assure you a vibrant and vigorous product. Our processes are perpetually being evaluated and refined to be certain that every plant that we ship meets the standards that we apply to plants used on our own farms. Whether it is plants or genetics, the same test applies. If it is not good enough for us, it is not good enough for you.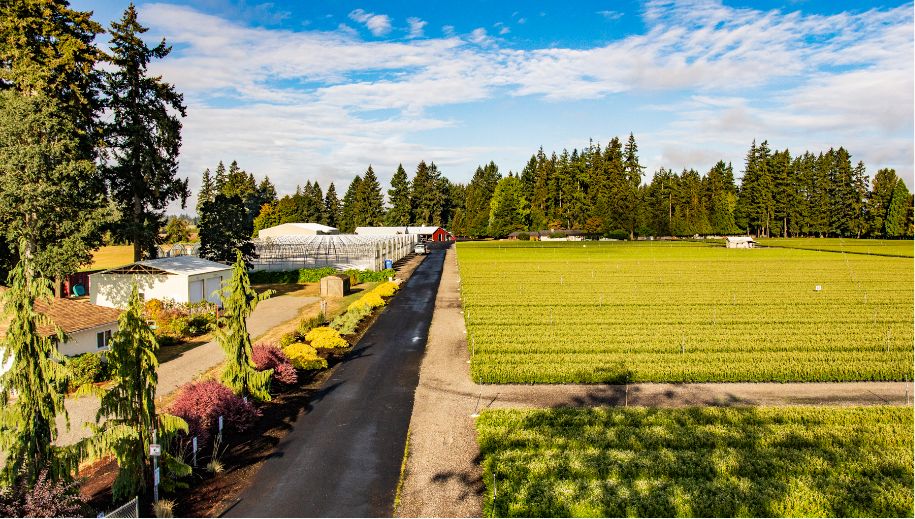 Please contact us for more details.