OREGON BLUEBERRY
Our Team
Focused on exceptional quality and service for wholesale blueberry growers, marketers and investors since 1973.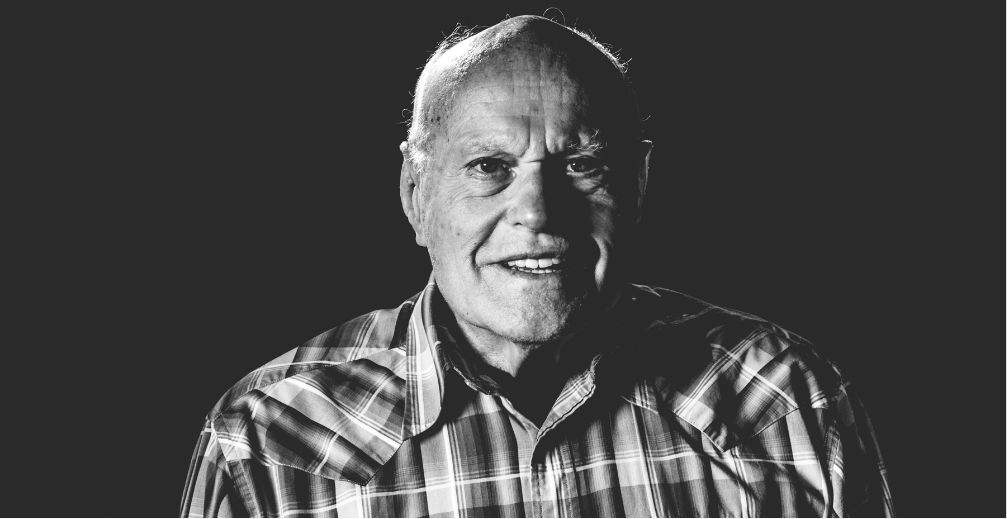 Team Culture
Oregon Blueberry has a collaborative culture focused on continuous process improvement with the goal of becoming the very best in our industry. "Grower Driven" is more than a marketing tagline. It is a commitment that we share and live by every day. We enjoy our work, love our industry and appreciate all of the growers that have trusted us with a key aspect of their businesses over the past half-century. We have worked hard to earn that trust and look forward to sharing many new developments over the coming years.
Leadership Team Members
Founder/President
Bob Gabriel
Bob's experience with blueberries began more than 40 years ago when a large farm was purchased that incidentally included 5 acres of blueberries. He quickly realized the potential in the blueberry market and expanded his acreage, eventually becoming one of the largest growers on the west coast. With rapid growth in the market, Bob saw the demand for top quality plant stock and developed a wholesale nursery. As Oregon became a premier provider of quality wholesale nursery stock, the Oregon Blueberry™ nursery grew to become one of the largest wholesale blueberry nurseries in North America. The natural next step became plant breeding which utilized his vast experience as a grower and nurseryman. He expects to introduce class leading genetics to the global market in the near future.
Breeding Manager
Adam Wagner
Adam has worked in agriculture for more than 20 years. He operated his own farm in Deadwood, Oregon starting in 1994 and joined Fall Creek Nursery in 2000. At Fall Creek, he was the Managing Director of the Blueberry Variety Development Department (Head Breeder) where he developed numerous successful varieties resulting in more than 20 patents. In 2018, he joined Oregon Blueberry™ as Breeding Manager, assuming responsibility for an extensive variety development program. He also serves as a Director of the Organic Seed Alliance.
Corporate Development
Jon Horton
Jon draws upon his varied background to manage many projects primarily focused on corporate development. Prior to joining Oregon Blueberry™, he worked in a number of new business ventures focused on agriculture, energy, and other industries. He also served as an SVP at a merchant bank and SVP at one of the largest commercial banks in the U.S. where his roles included management of commercial and corporate lending units across the United States. He is a graduate from the University of Michigan with an MBA from Georgetown University.
Sales Manager
Doug McCann
Doug comes from a family that has farmed in Oregon for multiple generations. Starting in his childhood, Doug gained experience in all aspects of agriculture from working the farm to marketing the product. Prior to joining Oregon Blueberry™, Doug worked as a manager at Evergreen Agricultural Enterprises in Oregon. He joined Oregon Blueberry™ in 2010 and has played multiple roles in the development of the company. He currently leads the company's North American sales effort.
Nursery Manager
Bruce Gabriel
Bruce has the critical responsibility for making sure that every product shipped by Oregon Blueberry™ meets the same high standards year in and year out. Throughout the year, he oversees regulatory compliance, potting, plant health, and shipping as well as virus screening and protection. He has been with the company for more than 10 years. Prior to working with Oregon Blueberry™, he managed a production team in the Southeastern United States for a leading national chemical company.
We've got your varieties handled.
Check out what's new.