OREGON BLUEBERRY
GROWER DRIVEN SINCE 1973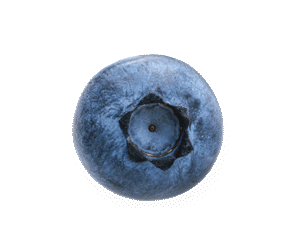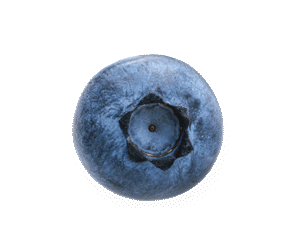 We understand growers because we've been growers ourselves for more than 40 years. We were amongst the first large blueberry farms in the Western United States and today we are one of the largest wholesale blueberry nurseries in North America. We strive to constantly improve and expand our offerings with some of the best blueberry genetics in the global market.
WATCH VIDEO
Trusted Roots
We're farmers. It's in our roots. From our nursery to your farm, from our fields to your market, we won't settle for a berry that's less than best.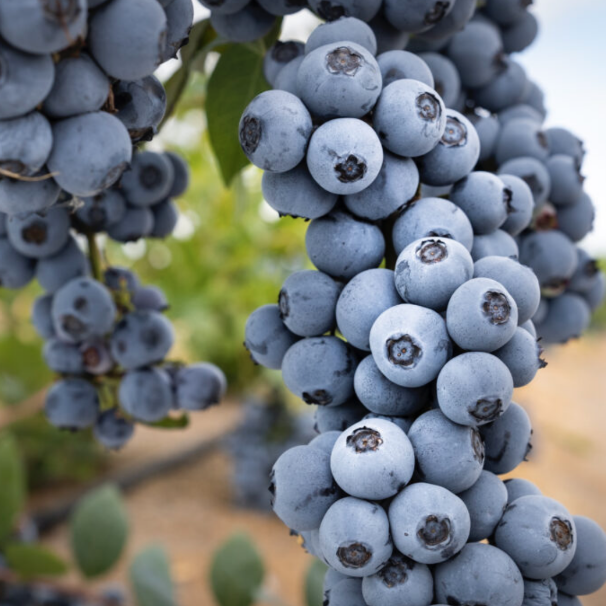 Trusted Roots assurance, it's our commitment to quality.
Oregon Blueberry strives to offer exceptional quality as demonstrated in our products and service. All nursery stock comes with our Trusted Roots assurance that all of our plants are true to type, hand graded, originated from tissue culture derived from foundation stock and raised with the most advanced protocols for disease screening and prevention. As blueberry growers, we offer you the same high standards that we expect on our own farms. We take your satisfaction seriously and do everything that we can to provide plants that will be a superior foundation to a successful program.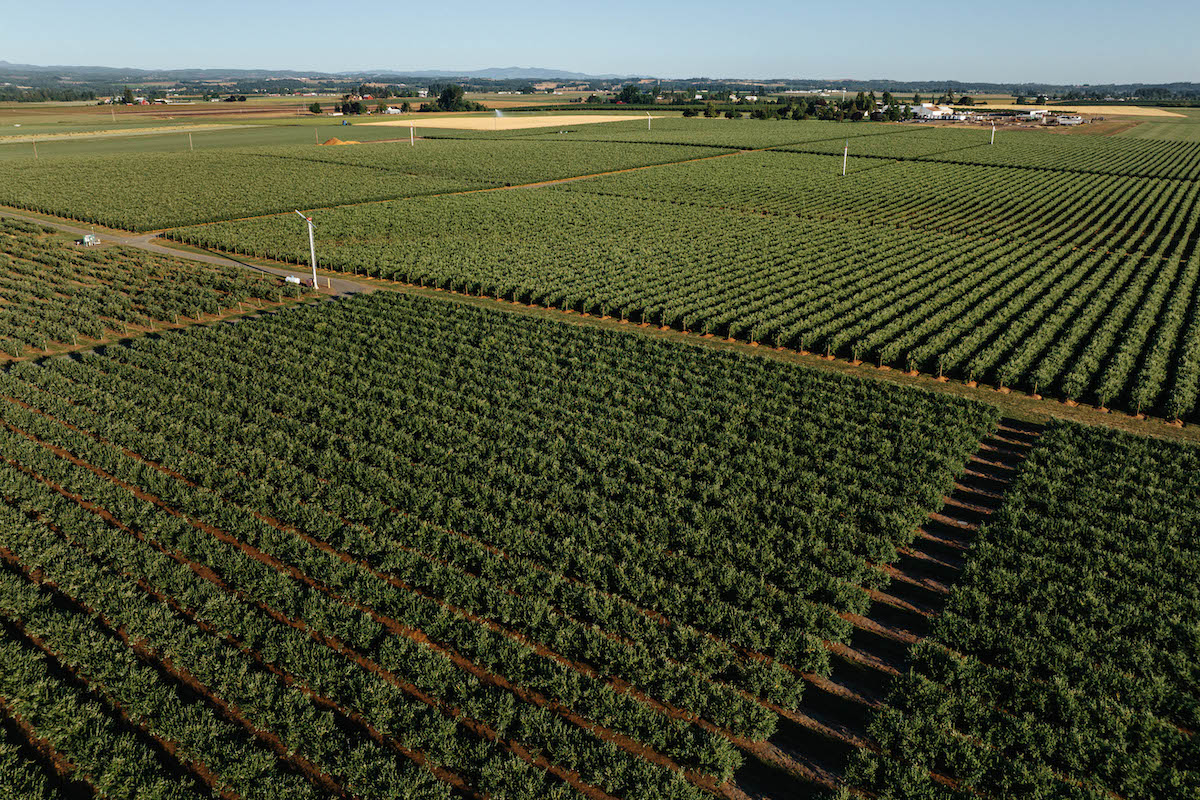 We are proud to be members in good standing at the leading national and international trade organizations.
OREGON BLUEBERRY
GROWER DRIVEN SINCE 1973
Please contact us for more details.