OREGON BLUEBERRY
ABOUT US
Focused on exceptional quality and service for commercial blueberry growers, marketers and investors since 1973.
We're dedicated to the pursuit of becoming the very best in our industry.
Our breeding process is meticulous, precise, and methodical. Our nursery products aspire to be the finest in the world. Our dedication to service and grower success are paramount.
We're farmers. It's in our roots. From our nursery, trial blocks, and farms, we're proud of the dirt on our hands because it reminds us every day where we come from and what we love.
A Snapshot of the Blueberry Industry
Through the Lens of Oregon Blueberry
(all statistics courtesy of USDA and UN Food and Agriculture)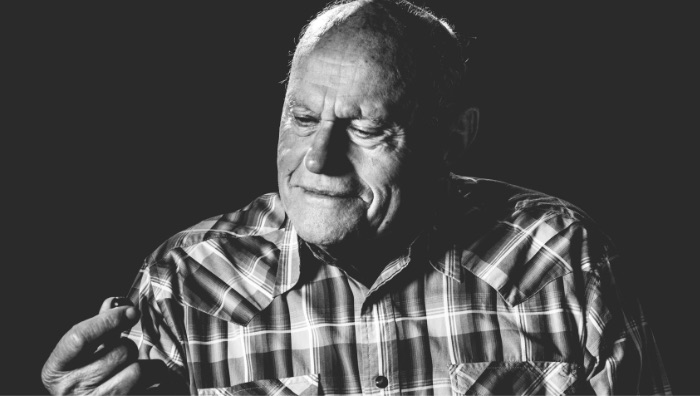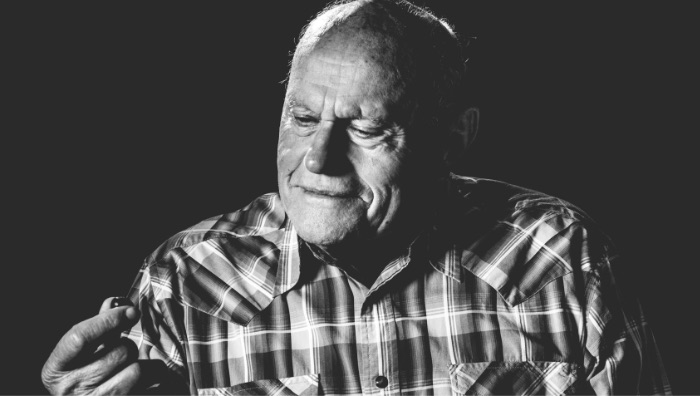 1973
Our Beginning
Oregon Blueberry enters the industry somewhat by accident. From a small planting of 5 acres resident on a newly acquired farm, the young company quickly gains an appreciation for the mighty blueberry. Much more acreage is added over the next ten years as consumer demand explodes.
1980
Early Years in the Blueberry Industry
The U.S. and Canada produce approximately 92% of reported world blueberry production (65,000 metric tons). Most U.S. production comes from Maine, Michigan, and New Jersey. World production beyond North America is limited to Sweden, New Zealand, France, and Italy.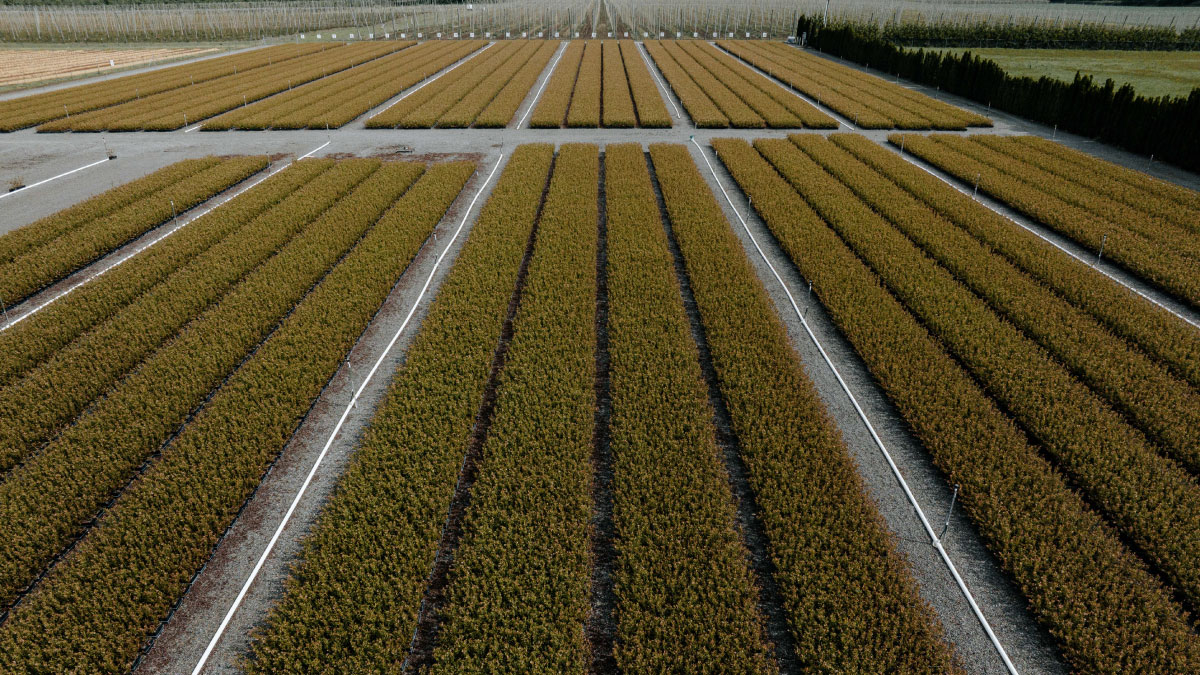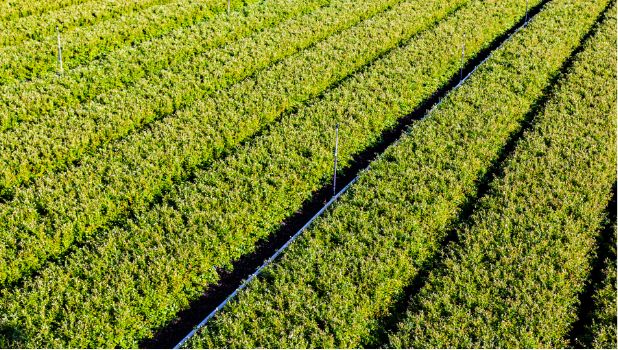 1982
Oregon Blueberry Nursery Established
With an increasing expertise as blueberry farmers, Oregon Blueberry establishes its nursery to meet internal demand as well as demand from new growers entering the North American market. The nursery thrives as new fields of highbush blueberry spread across North America.
1987
Continuing Industry Growth
Morocco enters the world market in a minor way but sets a course for growth that will be followed by other countries in coming years. The world production of blueberries expands 64% from 1980 led by 69% growth in the United States and 218% growth in Canada.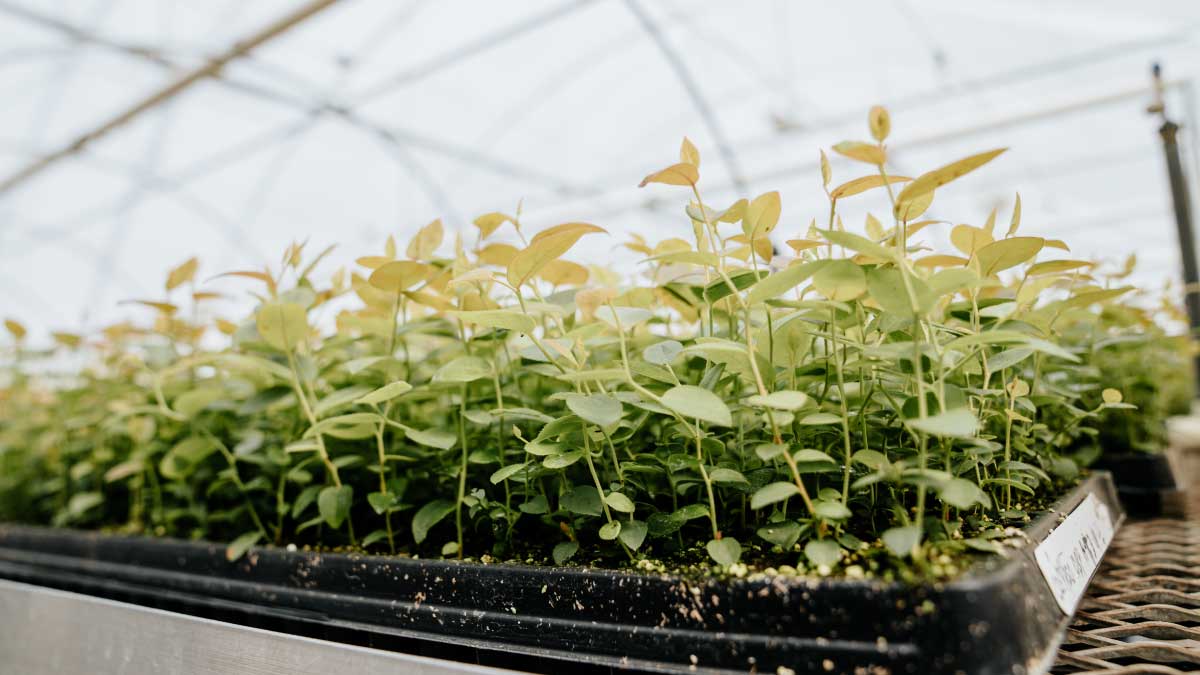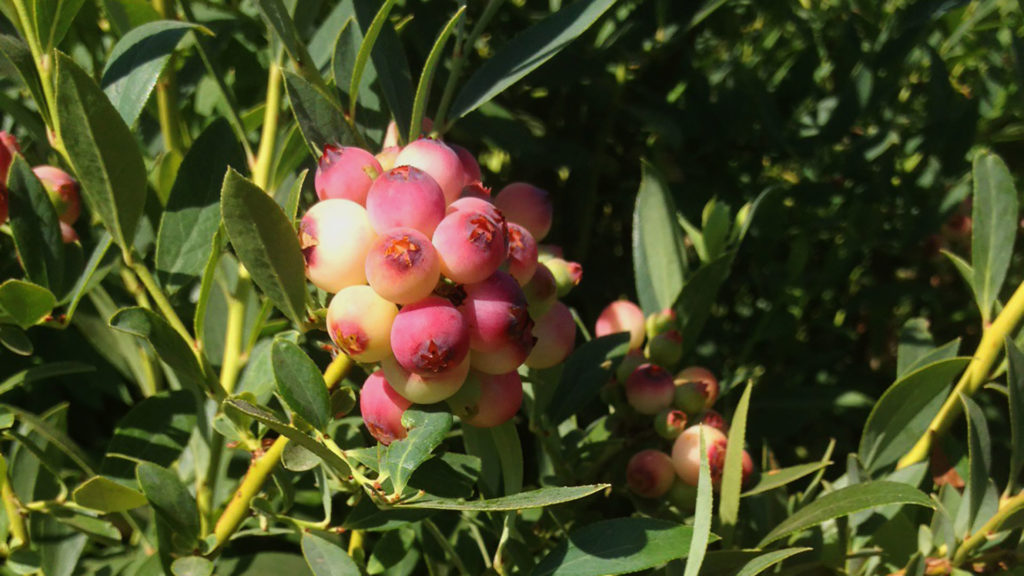 1990-1995
More Countries Enter the Global Market
The Netherlands, Poland, Lithuania, Romania, Mexico, Spain, and Uzbekistan enter the world market. World blueberry production expands to 146,000 metric tons.
2002
Oregon Blueberry Establishes Its Own Breeding Trials
Bob Gabriel starts assembling a portfolio of genetic material and experimenting with crosses for what would later become the Oregon Blueberry plant breeding program.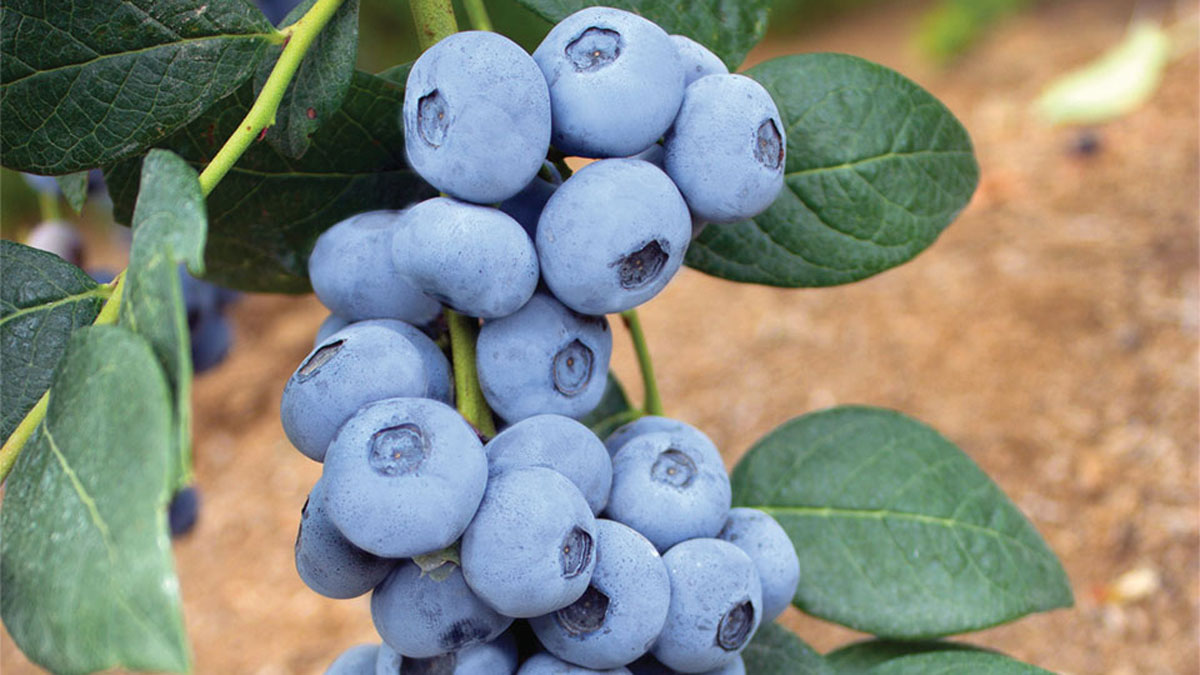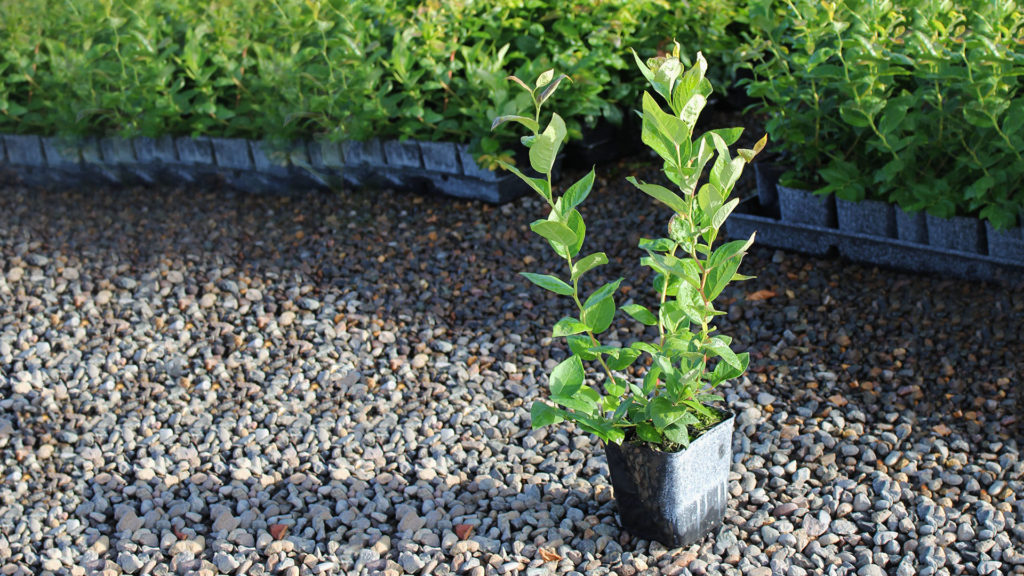 2010
World Blueberry Production Accelerates
Industry globalization continues to expand with 23 countries reporting blueberry production. World production climbs to 314,000 metric tons with North American production reaching 273,000 metric tons. U.S. production spreads from 6 states reporting production in 1980 to 14 states in 2010.
Current
Global Berry Demand Grows
Blueberries are no longer the seasonal novelty that they were in the industry's early days. Demand has grown internationally and with that demand, production has increased vastly to service the end consumer throughout the year. Today, Oregon Blueberry ships plant stock around the globe and has a dedicated genetics staff developing new varieties for a multitude of growing conditions. With trial fields spanning the climate characteristics of all blueberry producing countries, the company is striving to develop class leading varieties for growers in every market.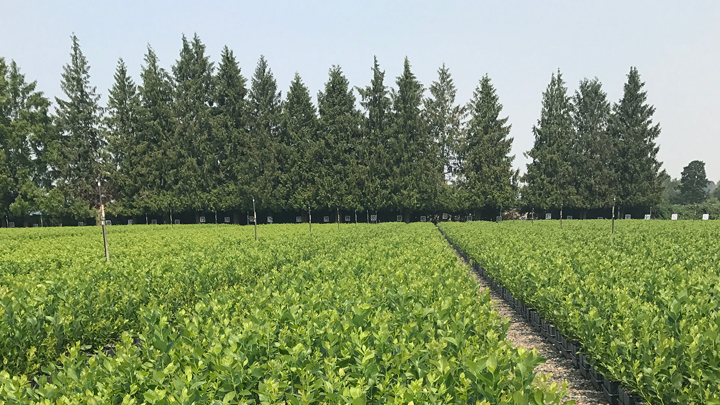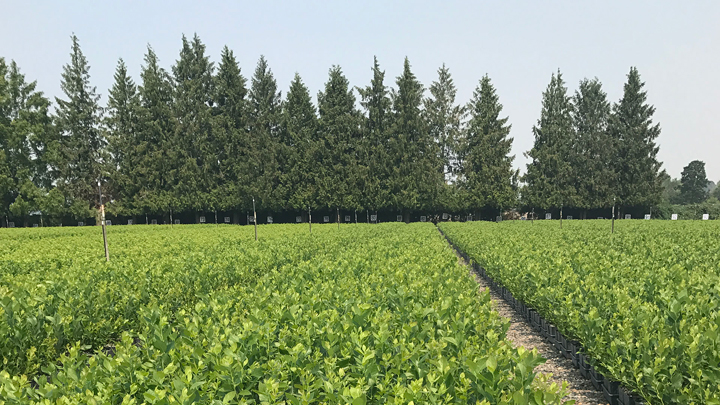 After delivering plants, the team will follow back up on them 6 months or even 12 months later." Not only are they extremely knowledgable and provide great service but their follow up care is excellent.
We've got your varieties handled.
Check out what's new.